About Us
YTD Bookkeeping Services
Are you looking for a professional bilingual (English/Spanish) firm that's served the community for over a decade?
YTD was established in 2011 by Priscilla Orozco-Garcia, a community leader recognized for excellent service and financial expertise. YTD knows that each business is unique and through their deep knowledge and experience are able to identify solutions to meet evolving needs. Delivering a suite of accounting services, from payroll to producing financial
reports, YTD is committed to ensuring our clients have an expert finance partner as they make small and large financial decisions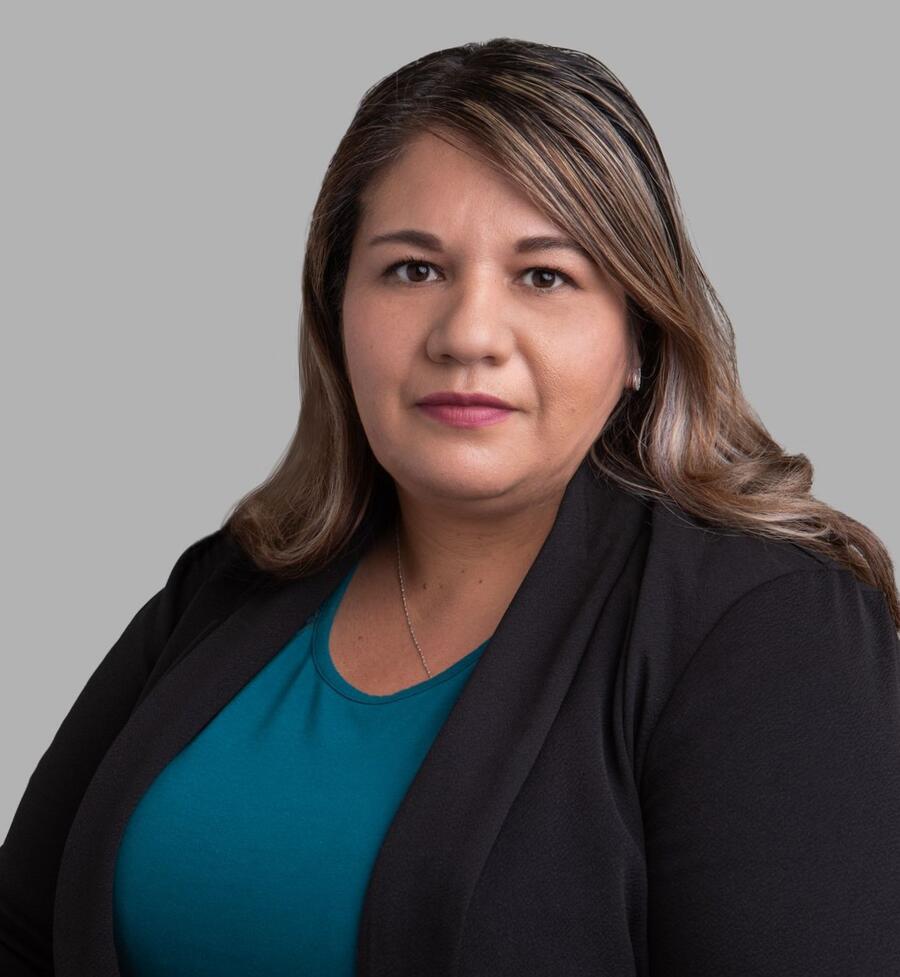 Priscilla Orozco-García
Priscilla Orozco-Garcia was born in Denver, Colorado, daughter of Oscar & Soledad Orozco. In 1997, she moved to Jalostotitlán, Jalisco Mexico, while completing high school, she also obtained her Professional Certificate of Accounting from the National College of Professional Technical Education in Jalisco Mexico and in 2012 was certified as a Professional Bookkeeper by the Accounting & Business School of the Rockies. Priscilla recognized the value of supporting small business, as a Business Consultant to the Denver Metro Small Business Development Center, she has helped hundreds of local entrepreneurs with their small business accounting and
bookkeeping needs.
Priscilla possesses over two decades of experience in the accounting industry. Her resilience allowed her to launch YTD Bookkeeping Service's following a job layoff during the great
recession. Respected by her former employers for her financial acumen, they provided Priscilla with her first referral for bookkeeping services. Growing her business from scratch, Priscilla has become a go-to within the small business community – guiding hundreds of small businesses and leading countless small business financial literacy trainings.
An active member of the community and a belief in giving back, Priscilla serves as on the board of directors for Adelante Community Development and Nueva Escuela de Música. In addition, she serves as a volunteer Troop Leader for the Girl Scouts of Colorado, a committee member Denver Catholic Committee on Scouting, as a Family Leader for Family Leadership Training Institute (FLTI) at the Colorado State University Extension and as a Catechist at Holy Cross Catholic Church.
Priscilla lives in Thornton CO with her husband, Armando, and her 3 children, Israel, Ulises & Lesly and her dog Corey.
Certifications
Certificate of Professional Bookkeeper from Accounting and Business School of the Rockies
Cedula Professional de Contador Tecnico- CONALEP de Jalostotitlán Jalisco Mexico